Ad blocker interference detected!
Wikia is a free-to-use site that makes money from advertising. We have a modified experience for viewers using ad blockers

Wikia is not accessible if you've made further modifications. Remove the custom ad blocker rule(s) and the page will load as expected.
Clone Shadow Troopers were
Clone Troopers
that were trained for night and stealth missions that other clones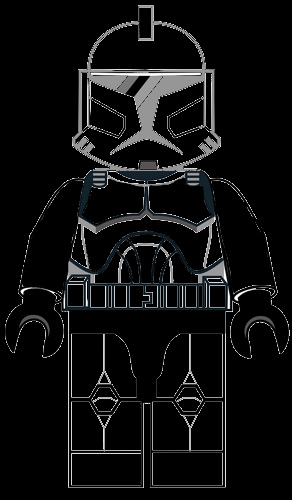 couldn't do, they have appeared in LEGO Star Wars III: The Clone Wars as an unlockable character, the code to unlock them is 7GFNCQ. They were ths soldier version of the
Shadow Clone Trooper
.